Alexander Technique Online Lessons
Online lessons for members wishing to learn the Alexander Technique remotely.
Are online lessons equal to hands-on, in-person lessons?  No.
Are online lessons better than nothing? Incredibly so.
People have long-benefitted from by reading Alexander Technique books and watching videos, but online lessons (via Skype) are more helpful.
Skype presents no barrier to the student learning the Alexander Technique principles, concepts, directions, body mapping, etc.
I am able to observe and assist people as they sit, stand, walk, bend, do kitchen work, breathing work, use the computer, play an instrument, and countless other actions.
In the lesson just ended, my Skypee told me her neck pain is being relieved significantly by the lessons. The Alexander Technique is so powerful, it even works in this challenging circumstance.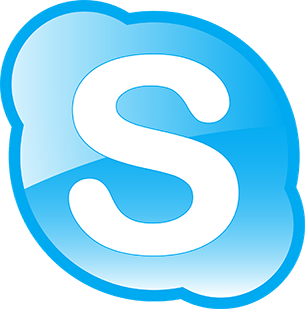 Online Skype, or FaceTime Lessons
How do I schedule an online lesson?
Email, call, or use the form. We'll find a mutually convenient time.
(917) 709-4648