Alexander Technique Individual Lessons
Specialized one-to-one lessons.
Individual Alexander Technique Lessons
Do you slump, and then try to sit up straight?
Do you have neck or back pain you think may be posture related?
Do you want to feel more up, and less stressed? Calmer, yet more alert?
Are you curious?
See how you feel after one Alexander lesson.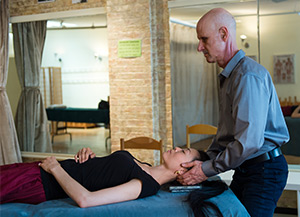 How do I schedule a private Alexander lesson?
Email or call, and we'll find a mutually convenient time and location.
(917) 709-4648