Alexander Technique
Imagine yourself with better posture—

Sitting 
upright, walking tall, with less pain and stress.
Dedicated To the Health of My Clients
Schedule a free phone consultation
(917) 709-4648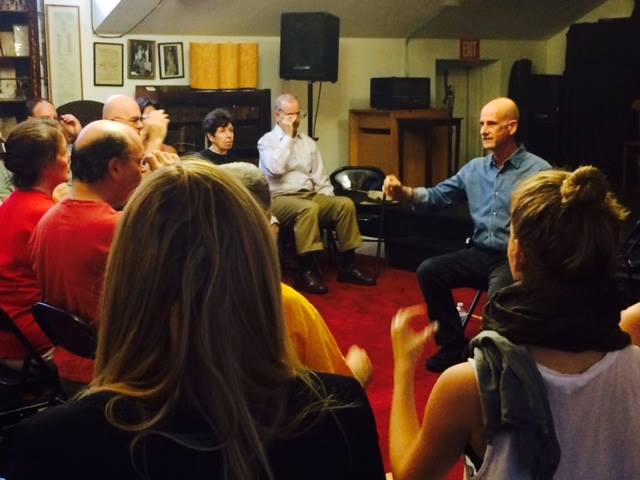 In the late 1990's I came to the Alexander Technique to get relief from extreme neck and hand pain, caused by my work as a musician. The Alexander Technique stopped the pain.
Since becoming a full-time, nationally certified Alexander Technique teacher in 2003, I have helped countless people stand taller, decrease their stress, increase their confidence, and reduce their pain.
My articles have been translated into several languages and featured in New York Magazine, altmd.com, AlexanderTechnique.com as well as the health and wellness site MindBodyGreen.com.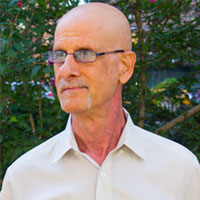 Good posture isn't stomach in, chest out, shoulders back, tuck your chin in… That doesn't work—you know because you've tried it. Alexander Technique good posture is easy, moveable, and sustainable. Back pain and neck tension disappear in the process.
When we slump at the computer and other devices (like now?), we compress our spine. It is no wonder so many people are experiencing back pain and neck tension. The good news is that we can stop the pain—I witness it every day.
Some habits keep us in a terminal state of stress. Being "stressed out" becomes normal—it becomes who we are. With the Alexander Technique we diminish the stress by stopping it's physical expression, stopping the vicious cycle.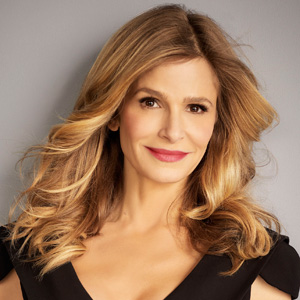 With good humor, specificity, and charm, Mark makes a challenging technique accessible and fun!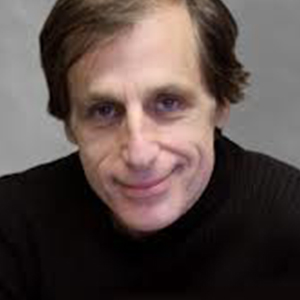 I really enjoyed our Alexander Technique lessons. You have a true healing presence and great knowledge and skill.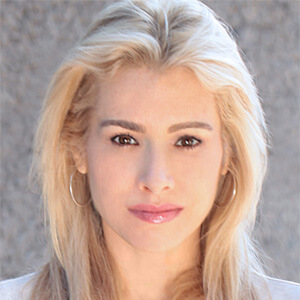 Mark showed me how to move the natural way with ease and simplicity, avoiding unwanted stress on my body.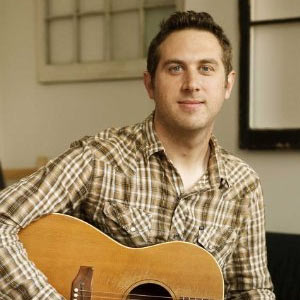 From the very 1st lesson, I was impressed with Mark's acute awareness of the body and compassionate teaching philosophy.